Our Brands
Alongside offering inbound marketing consultancy to our clients, we also practise our marketing skills and indulge our personal passions by operating our own, niche, lifestyle brands.
#247RUNNING Virtual Running Club
The #247RUNNING Virtual Running Club is an online running community supporting runners in the UK and worldwide.
#247RUNNING was established in November 2017 by Clink Creative and has recently been acquired (Jan 2021) by a UK based, sports marketing company with the resources to further develop and expand the community.
Style Reins Magazine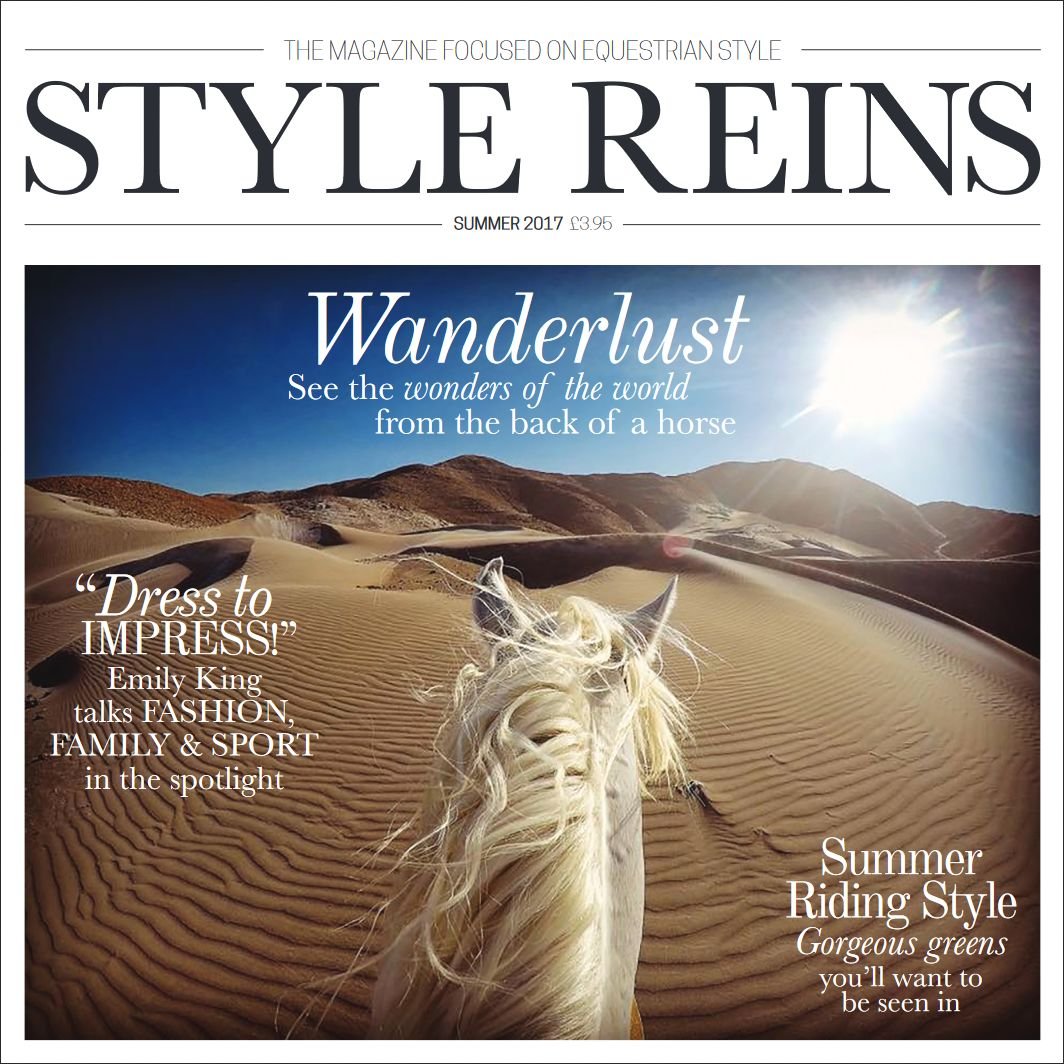 Originating as a native website publication, Style Reins evolved into a high-end, print and digital, equestrian lifestyle magazine distributed via 5 star hotels and airline lounges at Heathrow and Manchester. Social media reach peaked at 30 million users per month across all channels. The magazine ceased publication in March 2018 due to the well-documented financial pressures in the magazine industry.