Alongside offering inbound marketing consultancy to our clients, we also practise our marketing skills and indulge our personal passions by operating our own, niche, lifestyle brands. All websites are built and maintained by Clink Creative. Get in touch if you'd like to know more.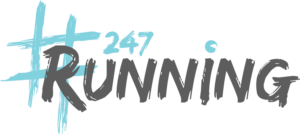 #247RUNNING is an online running community supporting runners in the UK and worldwide. We aim to raise funds for The Running Charity to help them with their work with the homeless in Manchester and London.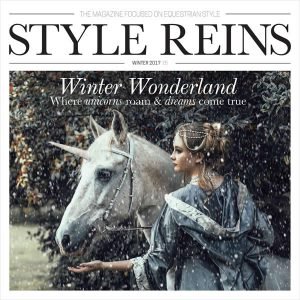 Style Reins, was a print and digital, equestrian lifestyle magazine, owned and published by Clink Creative.

Publication ceased in March 2018 due to the financial issues well-known to the publishing industry, but the website has been left online in order to allow readers to continue to access this well-loved magazine. It also provides examples of a wide variery of content that can be produced by Clink Creative, from fashion features to long-form articles with video and animated effects.