A selection of projects spanning *website design, technical SEO, content marketing, ecommerce, social media and sponsorship management.
*Websites built by Clink Creative are on a CMS so the layout, design and content may have been changed by our clients post-launch.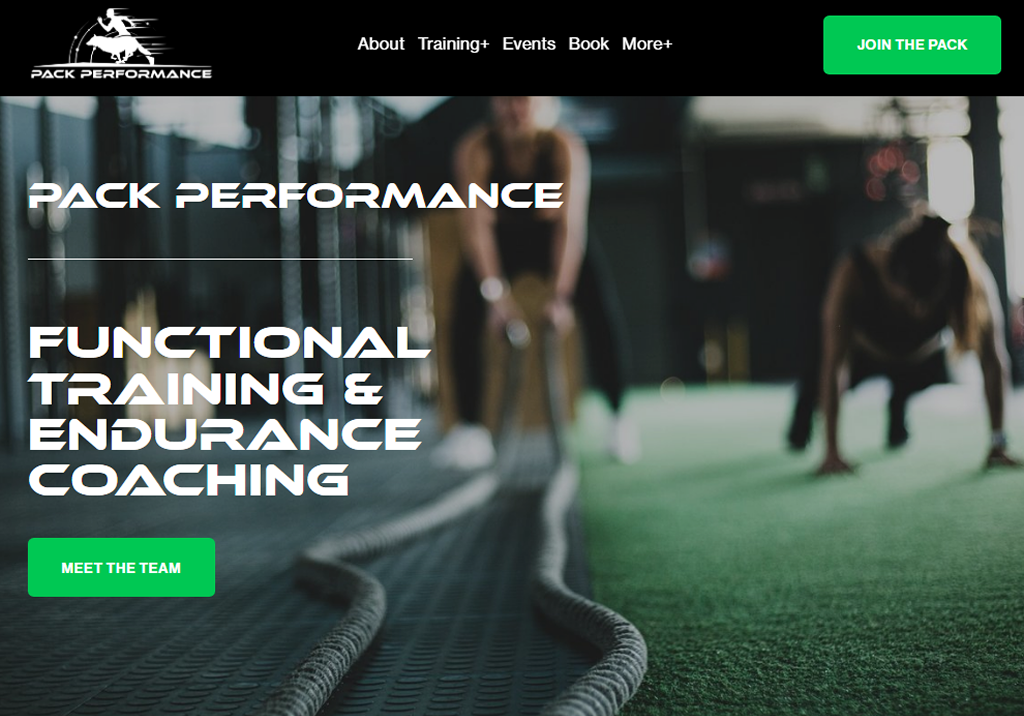 Pack Performance
New Squarespace website design and build. Online appointment scheduling and payment system.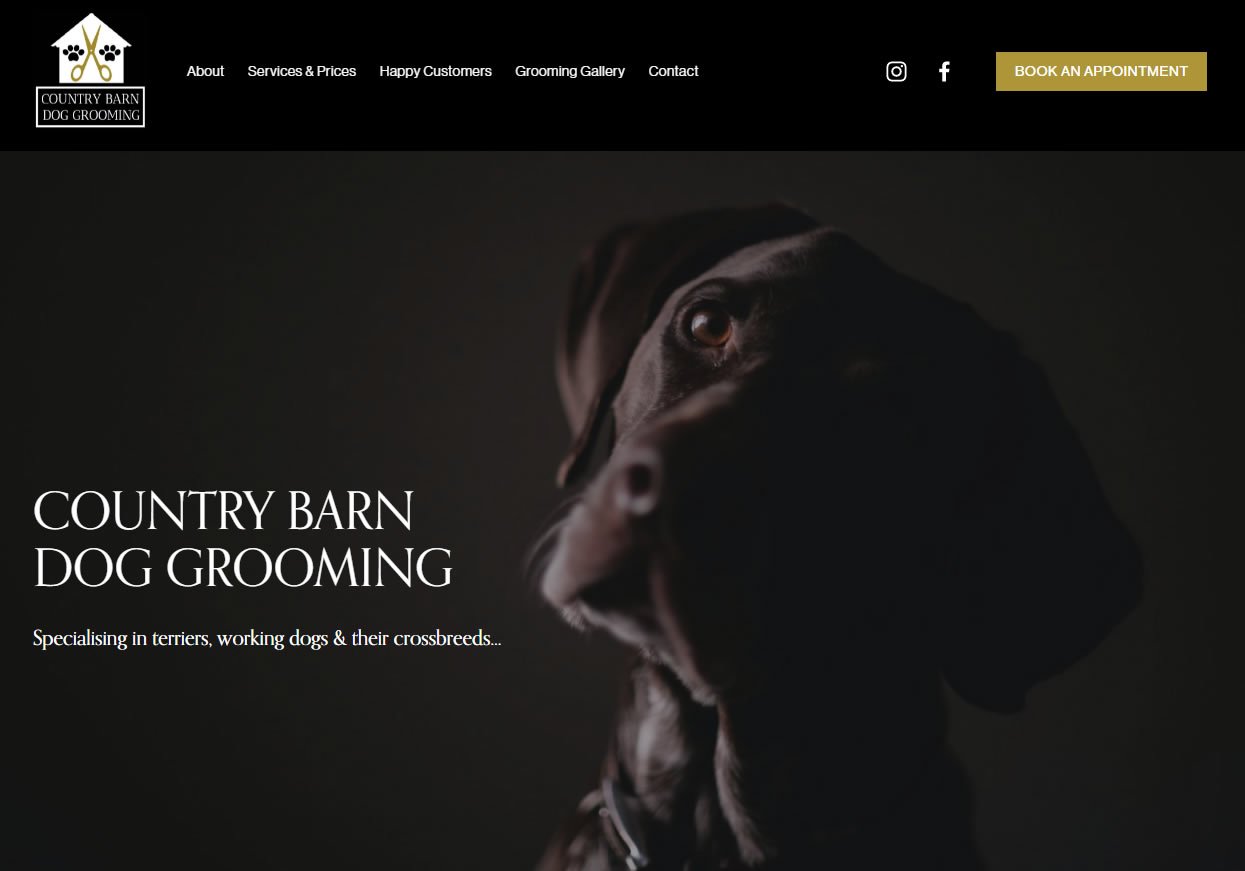 Country Barn Dog Grooming
Website migration from WordPress to Squarespace. New design.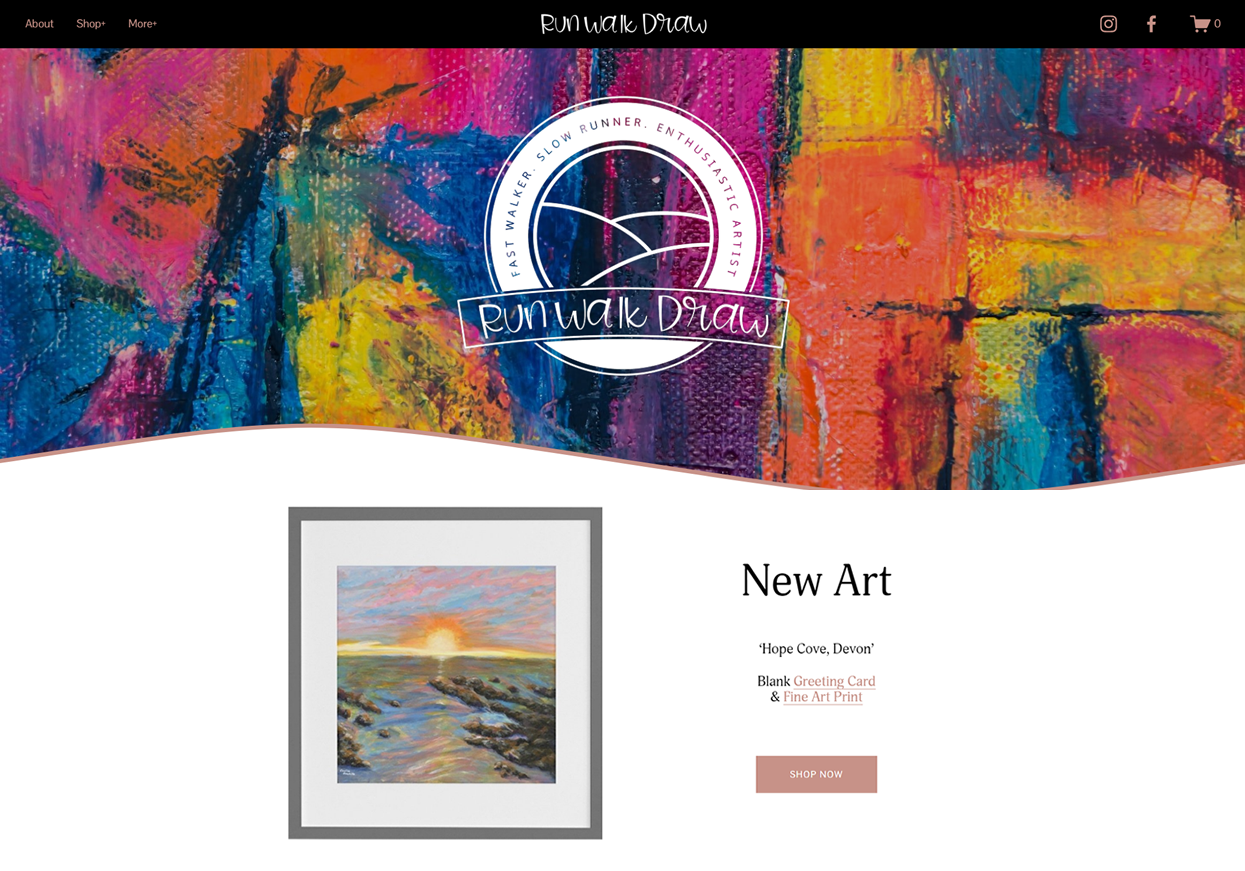 Run Walk Draw
Website migration from WordPress to Squarespace. Branding. Ecommerce implementation and management.
Digital Marketing Clients
Dragon Soop
Website, social media, blog and sponsorship management. Social media customer services, merch shop creation and management.
Russian National Tourist Office
Technical SEO audit and implementation. Social media management. Website migration handholding for SEO.
Join our Happy Customers!
Contact us for a no obligation chat to see if we can help your business.